About Us
---
The company was incorporated in 2021 with Focus on product development and IT/IES services. The founder members Adyapragnya come with a decades of experience in product management and consultancy services. The company head quarters at Bengaluru the Silicon Valley of India. The legacy of product management, support services with customer first approach gives us an edge over.
- The Mantra of Adyapragnya is "We make your business grow" by providing trusted services to our customers.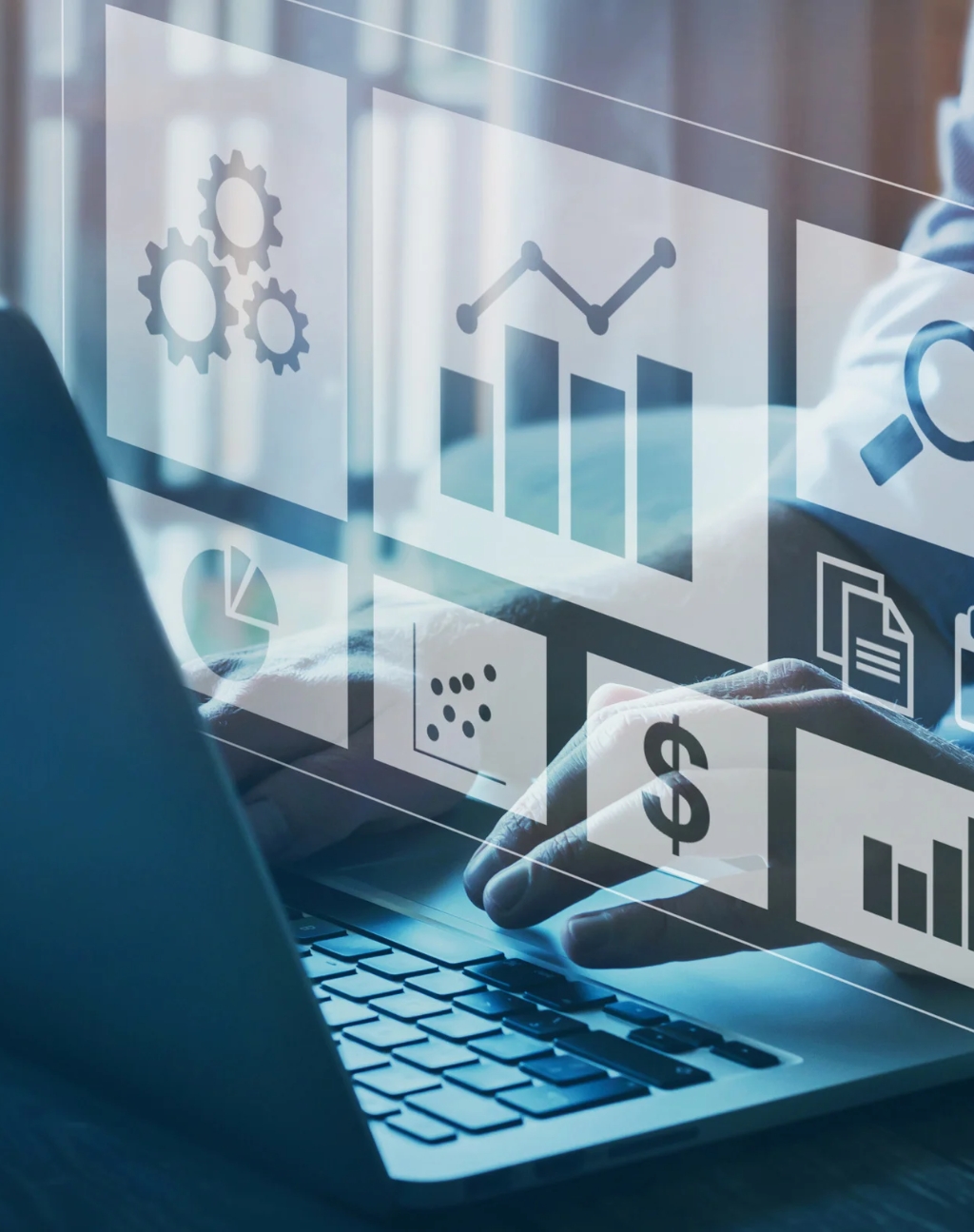 Why Choose Us?
Adyapragnya was established by Indian professionals responding to the growing need for helping align the region's developmental priorities with cost-effective technology and business alternatives while promoting indigenous ventures.
---
Self-funded, organic footing means we are not burdened by corporate overhead or investor obligations. This allows us to make client's needs our exclusive focus while letting growth be guided solely by customer satisfaction and innovation, not by boardroom numbers.
Substance over Style. Our entire team including the founders, who are seasoned practitioners themselves, share the same passion in building solutions that offer operational benefits, not marketing hype. Our work is rooted in leveraging the best and the most efficient combination of people, technology and training to create products that are practical, usable and affordable.
Lessons learned from decades of industry engagements continue to guide our journey forward. We view our clients as the only subject matter experts, whose knowledge and unique insights are what enable us to be responsive to their needs and growth. We bring the same thinking when facilitating partner engagements to add complementary value in a "whole of ecosystem" approach.
Services
---
Asset Management
Asset management is a centralized system which enables an organization to create profiles for its assets, provide access & record asset details, maintain, manage and track the physical condition.
Geo Survey
We manage and provide GIS, GPS, GDPS and Asset Survey.
CAD and GIS Services
Cutting Edge Geospatial solutions services and CAD services for asset infrastructure management.
Consultancy
Asset and Infrastructure consultancy services for implementation of CMMS, ERP, Billing System and etc,.
Advisory Services
Expert advisory services for infrastructure management.
Implementation Services
CMMS, AMS, GIS based solutions implementation services.
Web Development
We have mastered advanced web technologies, develop and rollout futuristic, informative and user friendly website with quick turnaround time.
Application Development
The Team Adyapragnya is young and energetic developers who can rollout adhoc application development services based on the requirements.
Blue
jasper
BlueJasper is the solution that was envisioned to address this need. It is brought to you jointly by the teams of industry professionals from "Clearblue Infrastructure Solutions Inc." and "Adyapragnya Technologies Private Limited". BlueJasper is being built from the ground-up with insights from work crews, field personnel, equipment operators, asset managers, engineers, planners, practitioners, subject matter experts and best practices & resources from the public sector industry ecosystem. By employing mature GIS-enabled technologies and skilled development resources, BlueJasper aims to combine stable performance with innovation to deliver optimal user experience and stakeholder outcomes.
Know more...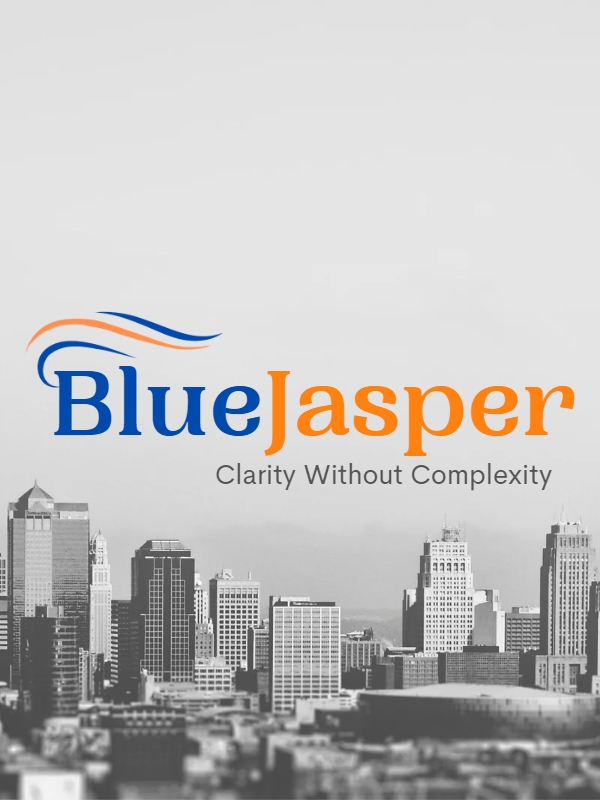 Frequently Asked Questions?
---
It is a GIS based CMMS solution. For more information vist the "Bluejasper" website.
It is designed and developed by Adyapragnya Technologies in collabration with Clearblue Infra Solutions Inc.
Clearblue and Adyapragnya are bootstrapped and managed by their original founder owners with no outside capital. Both entities are anchored in an organic growth philosophy, making customer-centered relationships their sole focus.
Adyapragnya Technologies Private Limited
We make your Business grow...
Location:
956, Punam Mahal Rd, Subash Nagar, Kengeri Satellite Town, Bengaluru, Karnataka 560060, India.